The Cité du Vin has a dedicated cultural offer and a wide range of experiences aimed at professionals for their corporate events (congresses, conferences, meetings, receptions or team-building events), all in the heart of an emblematic cultural venue in Bordeaux.

The Cité du Vin has a 250-seat auditorium equipped with a control room and translation booths, modular reception rooms (up to 400 people for cocktails), 7 meeting rooms for 6 to 50 people equipped with a video conference system. Not forgetting the Belvedere on the 8th floor, ideal for evening receptions with its exceptional view over the city of Bordeaux.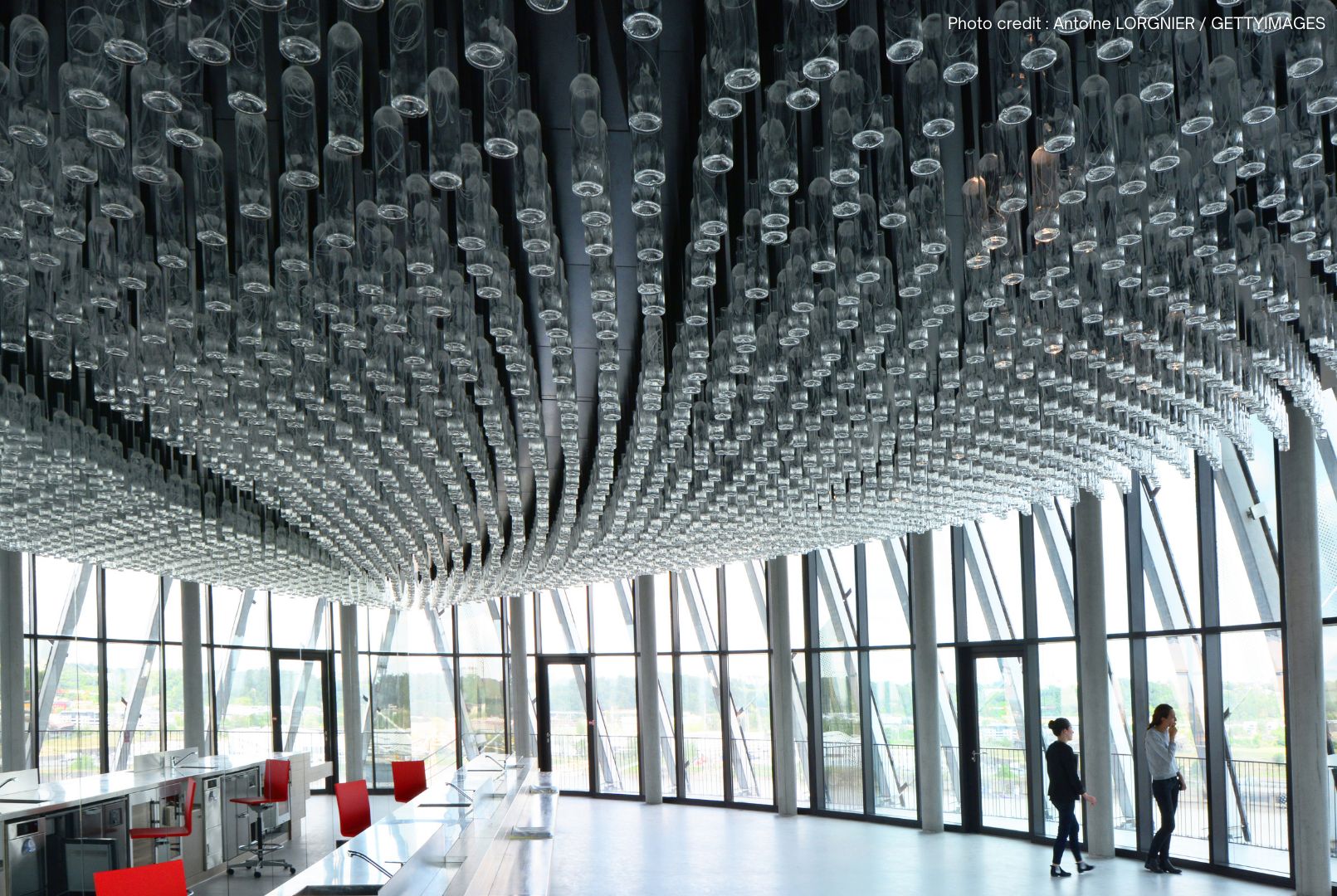 In addition to its unique architecture and facilities equipped with the latest technology, the Cité du Vin also offers cultural activities:
discovery of the Permanent exhibition (during opening hours or exclusively privatised) for immersion in the heart of wine cultures and civilisations;

guided tour of the building's architecture by a professional (with or without tasting);

4 tasting workshops (World Wines Immersive workshop for a virtual journey to the heart of the world's markets; Tasting Initiation workshop to learn the basics of tasting; Bordeaux Wine workshop to learn about the characteristics of this emblematic vineyard; Wine and Chocolate of the World workshop for a tasty discovery of the many similarities between these two products).
The landmark temporary exhibition: Picasso, the effervescence of shapes -which opened on the 15th of April until the 28th of August- will offer the opportunity to discover an unprecedented look at the creations of Pablo Picasso together with an exclusive tour of the exhibition: a one-hour guided tour with tasting or full privatisation outside opening hours.
5 new workshops will also be available from April for corporate events:
Cheese and Wine workshop, the gourmet workshop exploring an essential food-wine pairing;
Premium Bordeaux workshop, to learn more about the fine wines of Bordeaux, in partnership with the Union des Grands Crus de Bordeaux;
Sophro'tasting workshop, using well-being and relaxation to talk about wine by appealing to the emotions;
Vin'Overs workshop, an unusual food and wine pairing workshop, with tasting of several insects;
Bordeaux Tonic workshop, in which wine tasting meets mixology to create your own cocktail based on Bordeaux wine.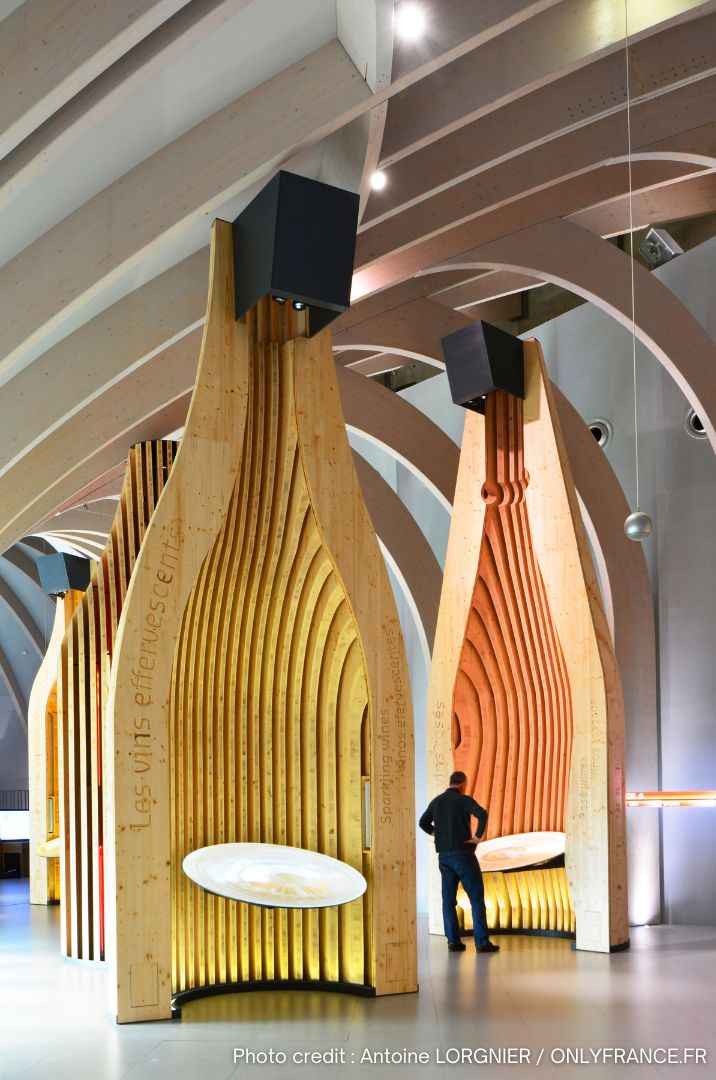 About the Cité du Vin:
Located in Bordeaux, the Cité du Vin is a cultural venue, unique in the world, where wine is presented in its cultural, civilisational, heritage and universal dimensions.
The 4th most visited museum outside the Île-de-France region, the Cité du Vin showcases vineyards from around the world through a permanent exhibition, temporary exhibitions, tasting workshops and a wide range of online content on its website. Managed and developed by the Foundation for Wine Culture and Civilisations, certified "NF environment - Visitor sites" and with the Tourisme & Handicap label, the Cité du Vin is accessible to the widest audience. A spectacular journey around the world, across the ages, in all cultures!
Contact
Pauline VERSACE - Aurélie LASCOURREGES