---
For over a year now the activities of companies and institutions have been severely constrained. So let's focus the recovery of these activities on 3 keywords:



MEET . SHARE . RECONNECT

In this respect, professional events are a powerful and limitless resource which provide the perfect opportunity to meet up once again and move forward together.

Establish new partnerships, develop expertise, keep up to date with new developments and successes, instil confidence, strengthen links, and provide an opportunity to relax. As many opportunities exist for you to create your own event as there are destinations in France to host them.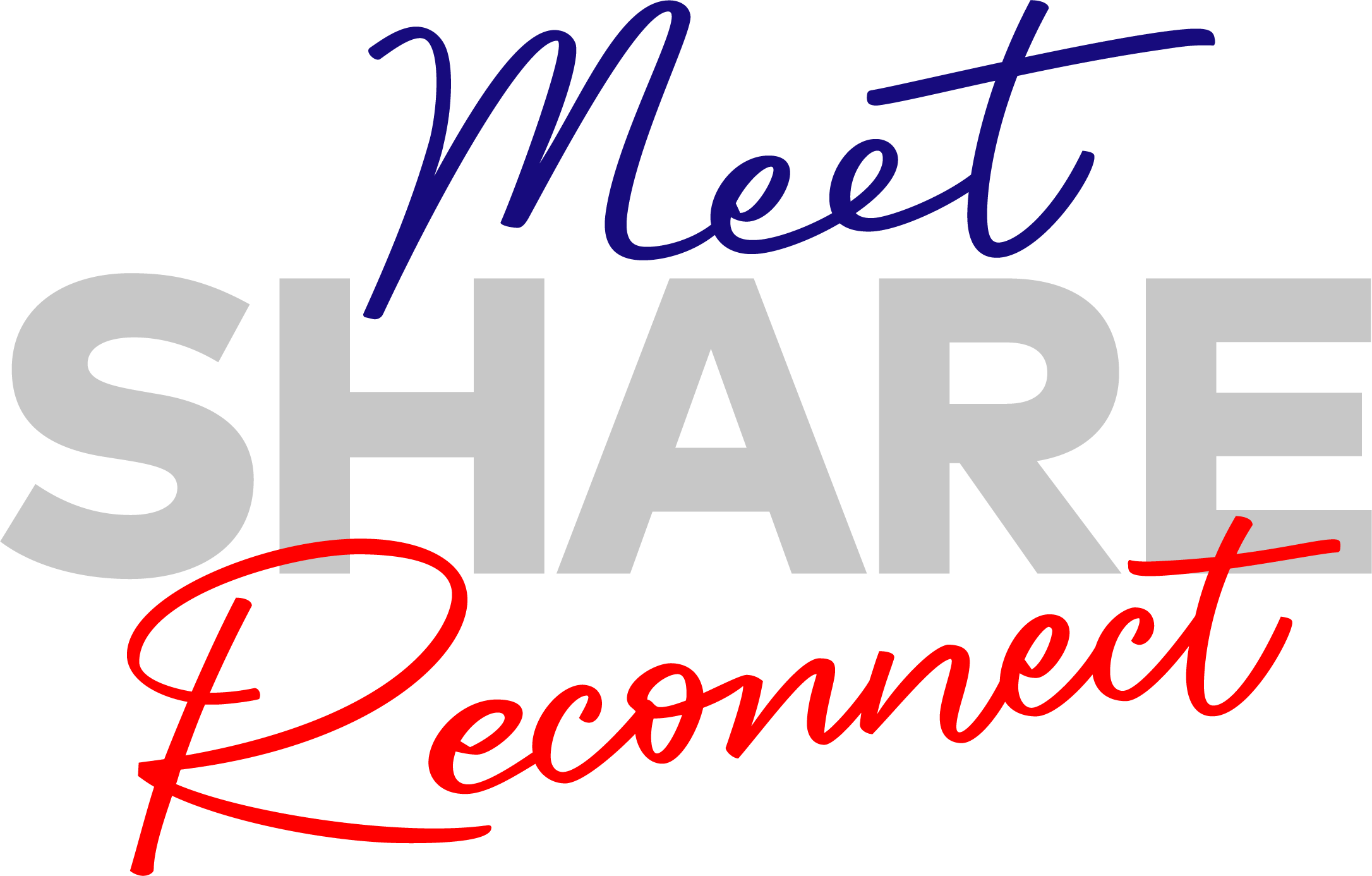 What could your next event in France look like?


Discover the full potential of destinations around the country for your next event in France.

CLICK on the CITY of your choice and head off on a journey of discovery...
---

Check out our exclusive columns and reports, which will provide sources of inspiration for your events in France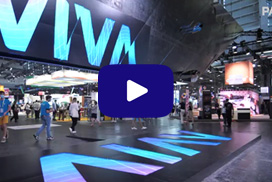 VivaTech marks
the return of trade fairs
in France
Events, Michelin-starred
David Gallienne's Normandy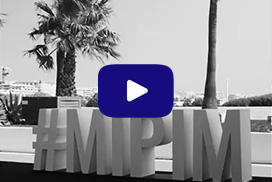 September: MIPIM Cannes
illustrates the return of trade fairs
---

---


Follow the latest #ChooseFrance news on social media: