France is hosting some important events in the next few years, why not yours? Choose France to organise your next professional event and join us. This will be an ideal moment to meet our French partners (Toulouse, Orléans, Lyon, Lille, Nantes, Grand Roissy, Air France) for one to one discussions and networking moments.
INVITATION
Tuesday 28th March from 17:00
Meet us at : Fondation Thalie
PROGRAM
17:00 : Welcome of the guests and start of the workshop
19:00 : Presentation by the speaker
19:30-21:00 : Opening of the walking-dinner and networking
21:30 : End of the evening
The Speaker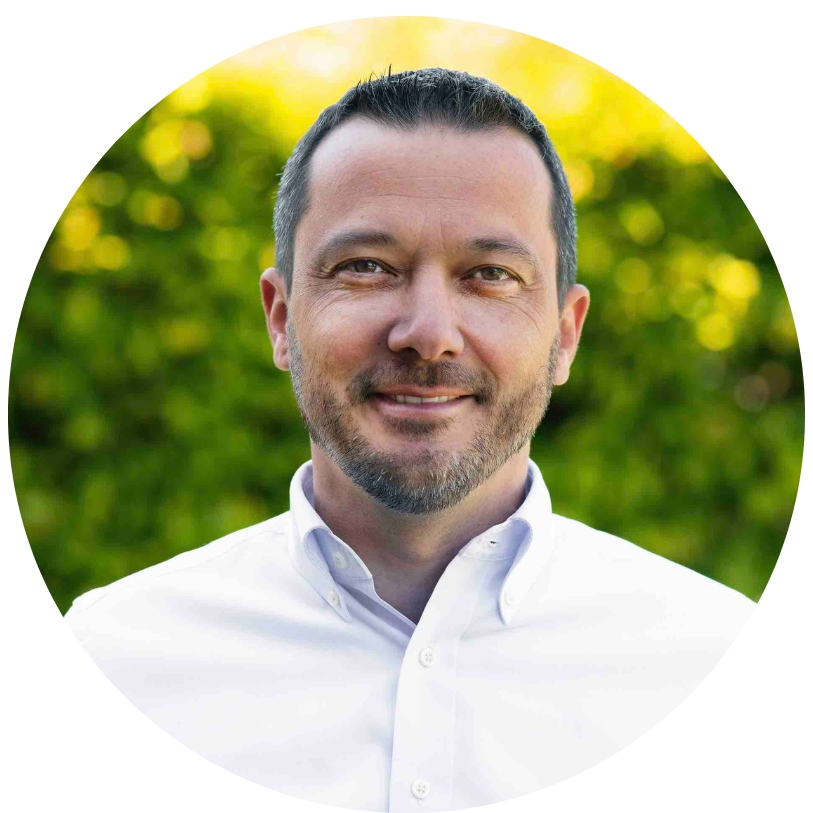 Olivier Vergeynst is the Director of the Belgian Institute for Sustainable IT ( ISIT-BE asbl ), the sister non-profit association of the eponymous associations in France and Switzerland. This international community of more than 220 members brings together organisations working towards a more human and environmentally friendly digital transformation. With over 20 years of experience in international companies as an IT director, Olivier has led technical teams in financial and payment systems telecommunications, application development, infrastructure and IT operations. He then trained in Green IT, collaborated in 2 studies of the GreenIT.fr collective and accompanied several large companies in their Green IT approach, before launching ISIT-BE.
The Venue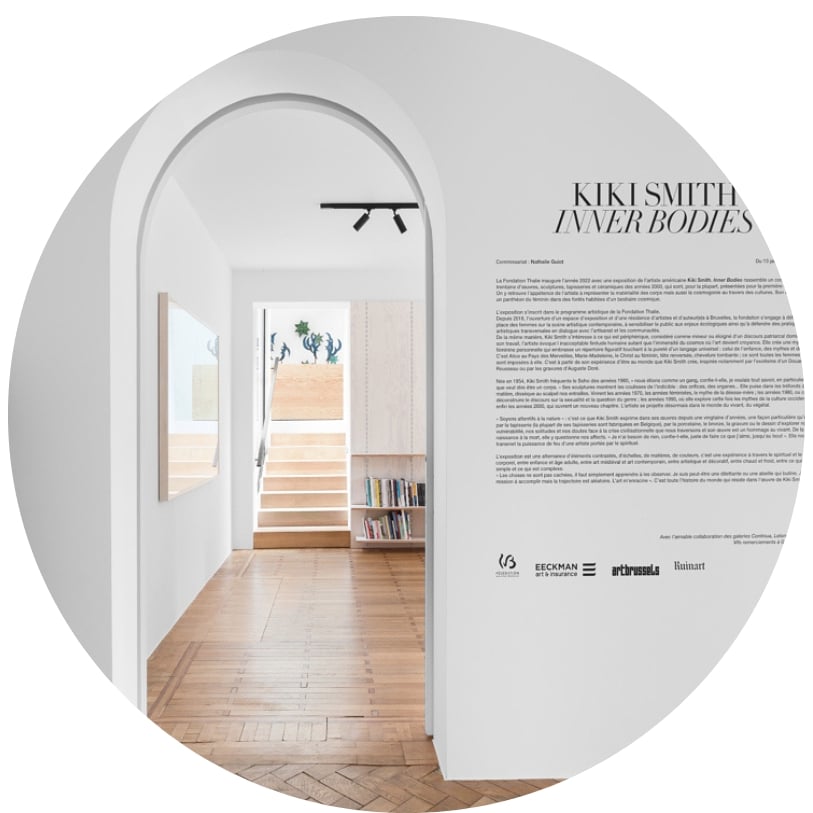 Created in 2014 by Nathalie Guiot, collector, curator, and editor, the Fondation Thalie is a private art foundation. Based in a neo-modernist house in the heart of Brussels since 2018, the Foundation exhibits both historic and emerging international artistsin addition to an art collection; it also offers online events about environmental issues along with an artist and author residency in Brussels.
The Foundation advocates for 4 principal areas:
Giving women of the contemporary art world a bigger space
Supporting the dialogue between visual arts and craftsmanship
Encouraging dialogue between artists and scientists concerning the climate emergency
Valorizing contemporary writings
Website of the Fondation Thalie
The Chef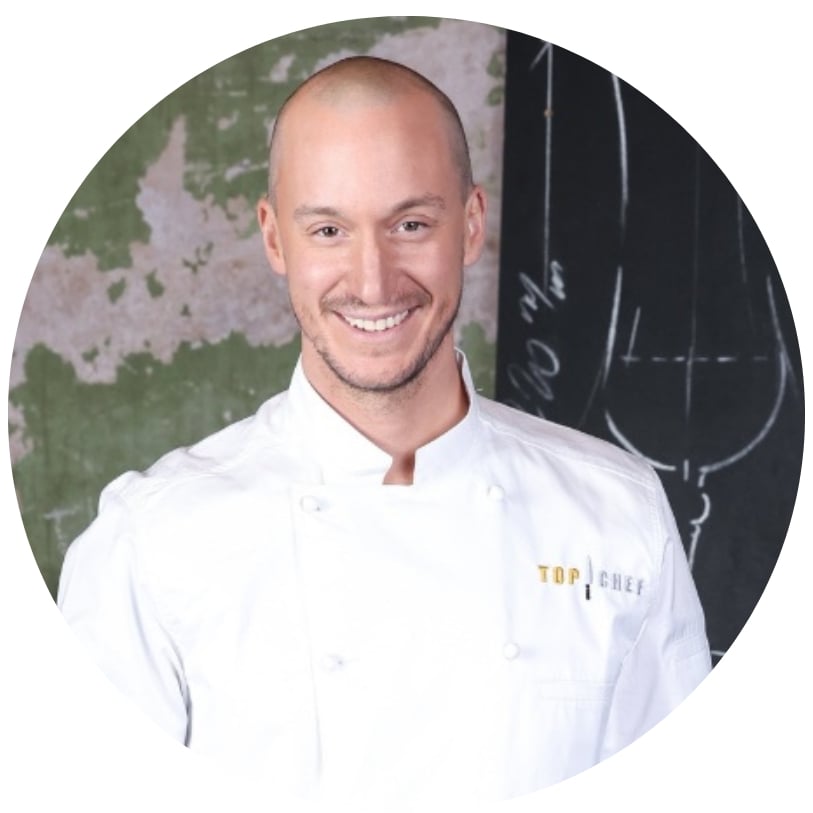 Elliott Van De Velde Chef at restaurant Entropy & co-founder of Hearth Project
Elliott Van de Velde is a young, totally atypical, self-taught chef who is without doubt the most emblematic chef of his generation. This generation of entrepreneurs in the (sustainable) Horeca sector, but above all, this generation of responsible citizens.
Hearth Project is a solidarity project that took off in the middle of the first lockdown. This ASBL, which was created at the beginning of 2020, aims to offer gastronomic meals based on unsold food. His restaurant Entropy was awarded "Restaurant Discovery of the Year 2023" by Gault Millau. 
Website of the Hearth Project
Entropy on Gault & Millau
PRATICAL INFORMATIONS
DATE & TIME
Tuesday 28th March 2023 from 17:00
LOCATION
Fondation Thalie
Rue Buchholtz 15
1050 Ixelles
ACCESSIBILITY
Public transports:

Tram: 8 – 93, arrêt Vleurgat
Bus: 38 – 60 – N10, arrêt Vleurgat

By car:

Parking Louise Vleurgat
Adress: Chaussée de Vleurgat 164 -166, 1000 Brussels
Tickets: If you would like a free parking ticket, please note this in the registration form.

OUR PARTNERS
CONTACT
Gisèle Jamin
Yannick Motreff
trade-mice.be@atout-france.fr
Tel : 02 505 38 13 – 0474 05 71 37