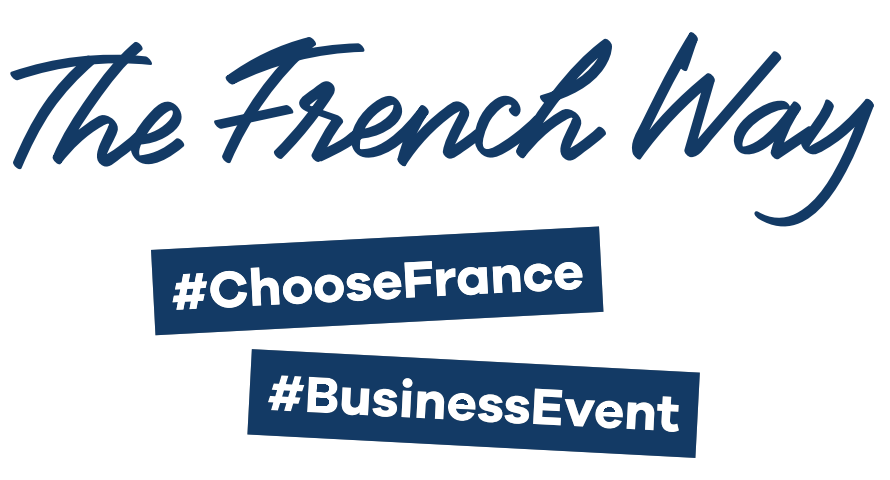 Do you want to break the routine?
Choose France to organise your next business event.
"The French way" reflects the idea of a surprising destination where you can conduct a meeting, a seminar, a product launch, a conference, or an incentive like nowhere else.
With its rich cultural and historical heritage, exceptional cuisine and iconic venues, France is also a destination at the forefront of innovation, with age-old expertise and a commitment to sustainability in organizing and hosting international events.
FRANCE MEETING EVENT - LEARNING EXPEDITION
CHOOSE YOUR NEXT DESTINATION